We obsess over process efficiencies to ensure the highest ROI for your dealership. Meet the most efficient & effective way to manage all of your digital marketing efforts. 
We know you've been there before. The new incentives have just been released and you've sent them to your website provider or other marketing partners to get all of your assets updated. Now you wait, sometimes for a day or two, sometimes longer. Before you know it you've just missed out on a big part of the month.
Stop wasting time! With Autosigma we update all of your marketing channels and various assets in seconds instead of days. Be first to market EVERY time.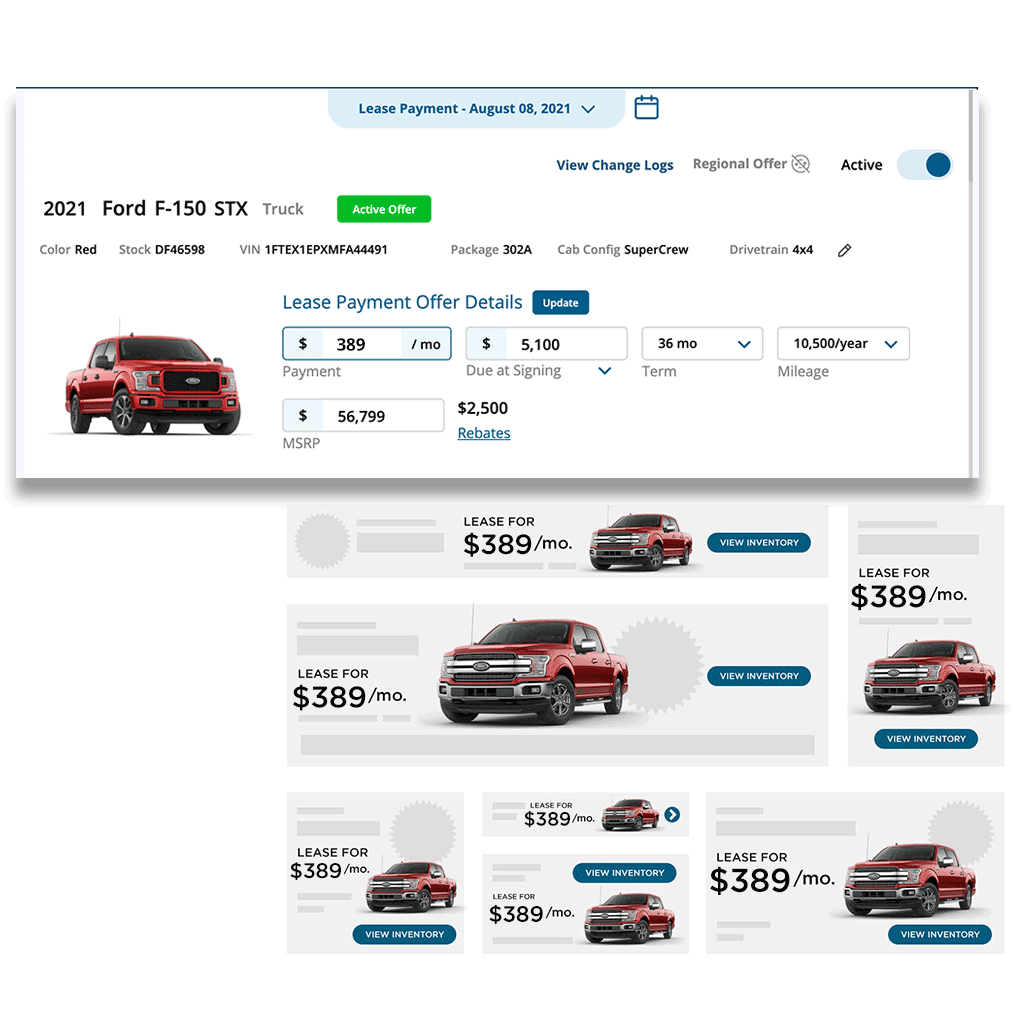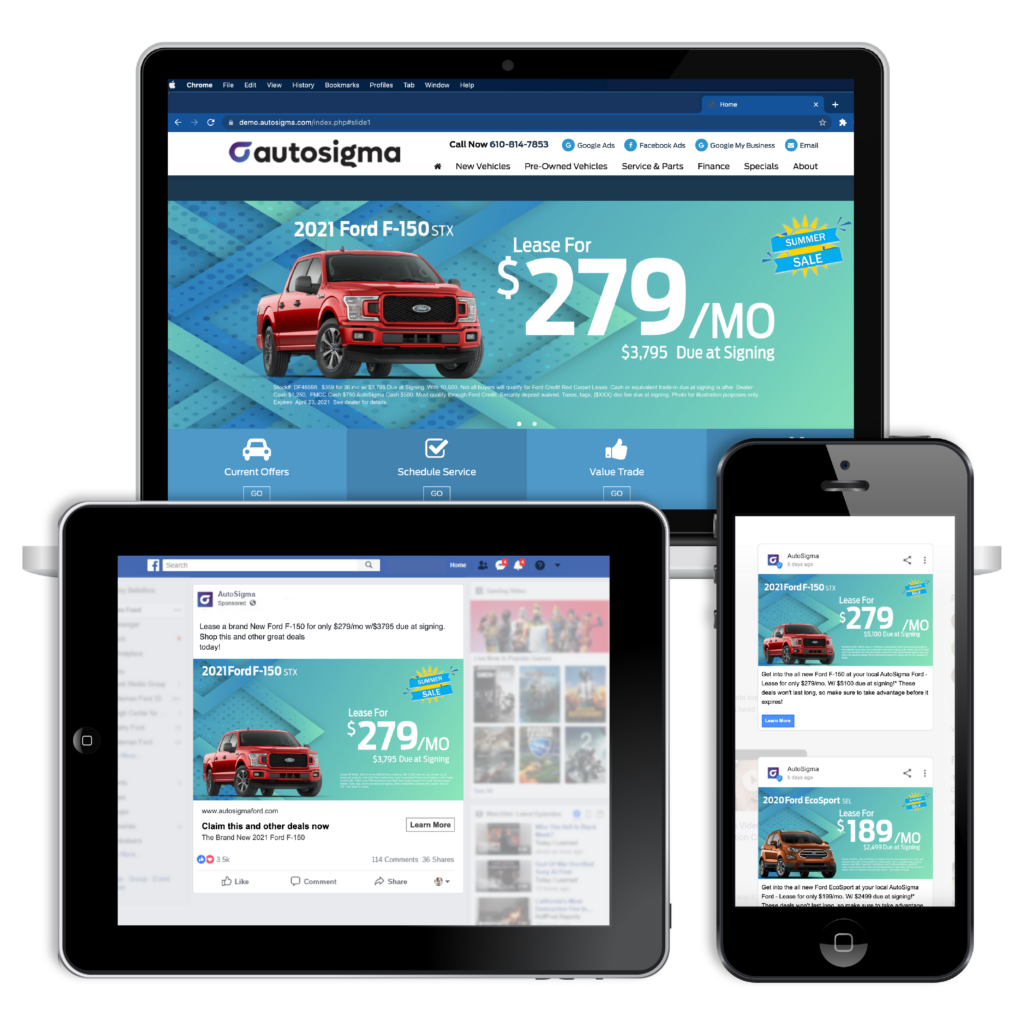 The only thing that's possibly more frustrating than the amount of time it takes to get your marketing messages updated are the inconsistencies that often exist. Why does your website say $199/mo but your Google Ads say $219/mo? Why doesn't your Facebook ads have the deferred payments mentioned anywhere? Trying to keep up with the wide array of vendors and marketing channels is a challenge and nothing confuses prospective customers more than conflicting messages.
With Autosigma all of your messages are centrally managed and then pushed to all of your marketing channels. Finally, everything is reliably consistent and managed in one centralized location.
Basic economics tells us that someone has to pay for all of the wasted time and inefficiencies that currently exist within most digital marketing provider's workflows & processes.
With Autosigma we eliminate redundancies and strip down processes to the core. By automating time consuming tasks we are able to save our dealerships and their marketing partners hundreds of hours and thousand of dollars.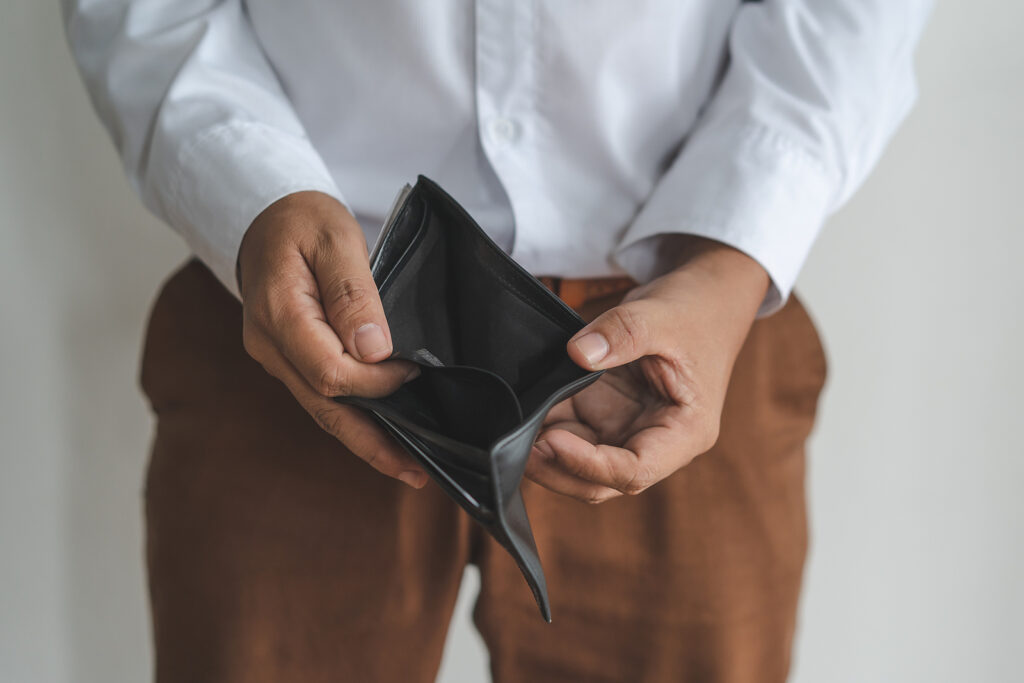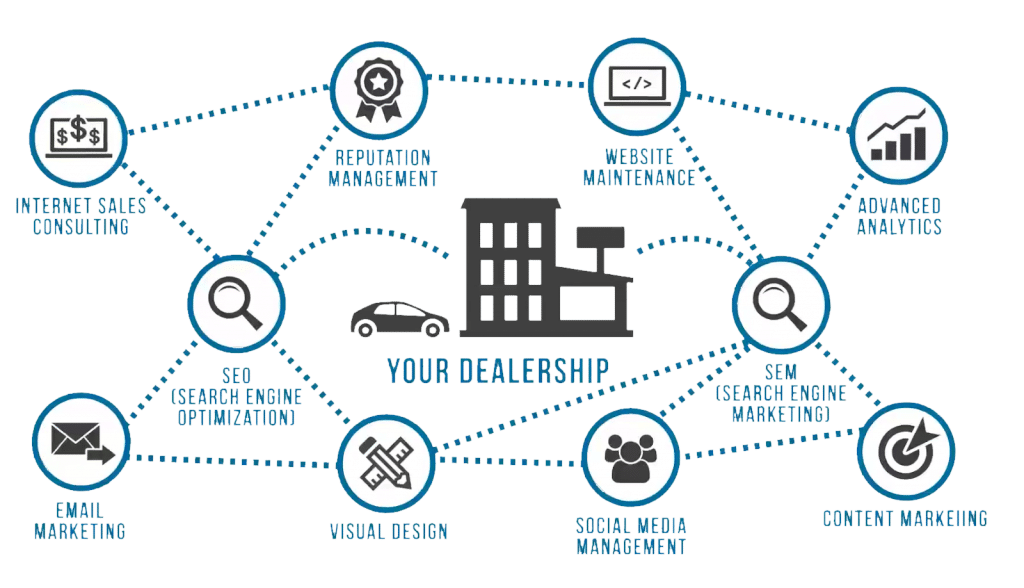 With Autosigma you have a one-stop-provider for all things digital marketing. Not only does our platform automate the creation, management, & distribution of key offers and messages, but our partnered agencies also provide fully managed fulfillment services:
Search Engine Marketing

Search Engine Optimization

Social Media Marketing

Reputation Management

Email Marketing

Website Maintenance

Graphic Design

Traditional Media

& More!
Quit wasting time and start saving money. It only takes a few minutes to learn how we can add value to your dealership.
Frequently Asked Questions
You've got questions and we've got answers. Here are some of the most common questions that come up from prospective dealership partners.