Automotive Marketing Automation
Streamline all of your marketing efforts with our automated marketing system for car dealerships, AutoSigma. Easily sync offers & messages with all of your key mediums and be reliably consistent with your efforts.
Easily desk deals directly in our platform or configure automation rules to sync offers with your region. You can complete everything from within AutoSigma in seconds to ensure you're first to market every time.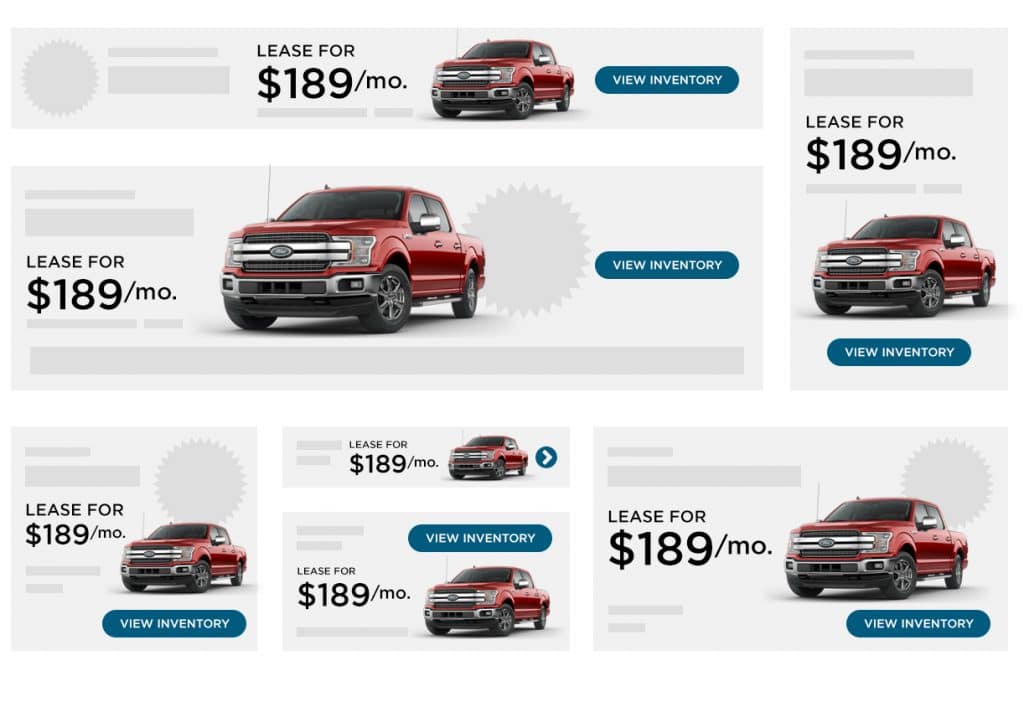 Your offers automatically create nearly every asset type imaginable. From website creative to Facebook Ads, from Google Ads to direct mail, save tons of time & money. Plus, you can easily customize your assets ensuring you stand out from the competition.
Our tool then syncs all of your assets with the mediums & placements of your choosing. For offline mediums, your assets will be created and ready for download or distribution to your media partners.
Website Slides
New Vehicle Specials
Dedicated Vehicle Landing Pages
SRP & VDP Leaderboards
Google Ads*
Facebook Ads*
Google My Business
Email Marketing
Direct Mail
Radio Scripts
& More!
*with select agency partners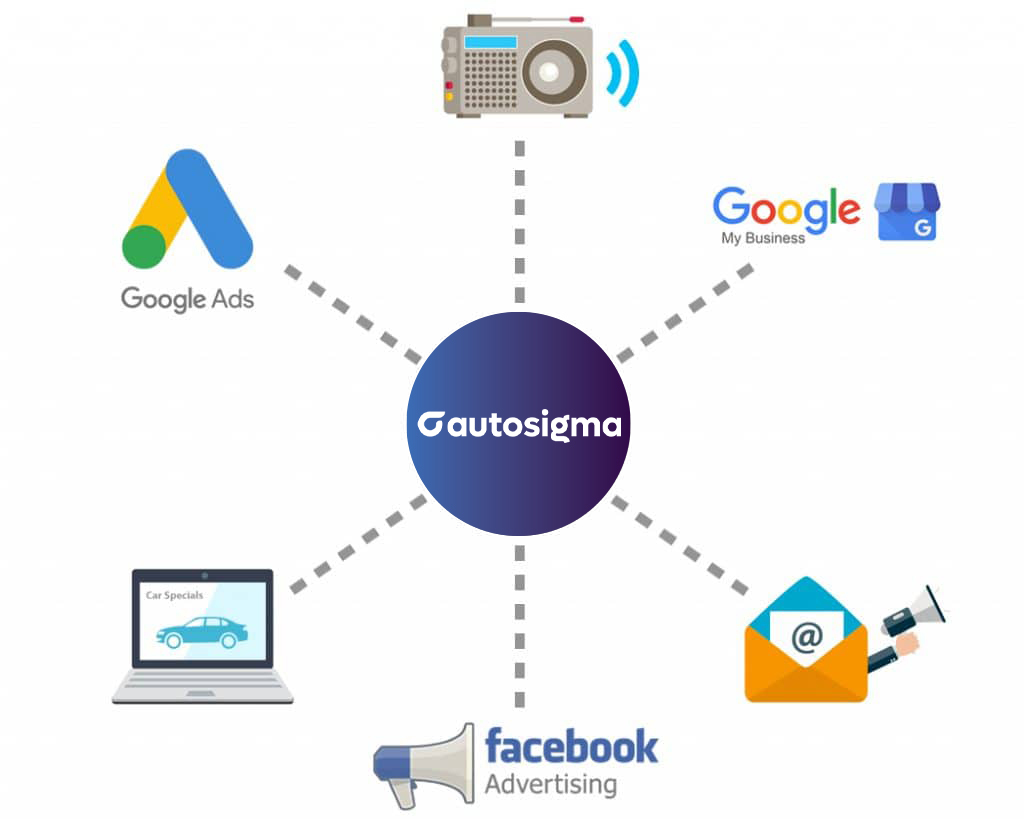 Easily measure the effectiveness of your campaigns & leverage Autosigma's partnered agencies to ensure you are getting the most out of your marketing efforts. Measure, refine, & repeat!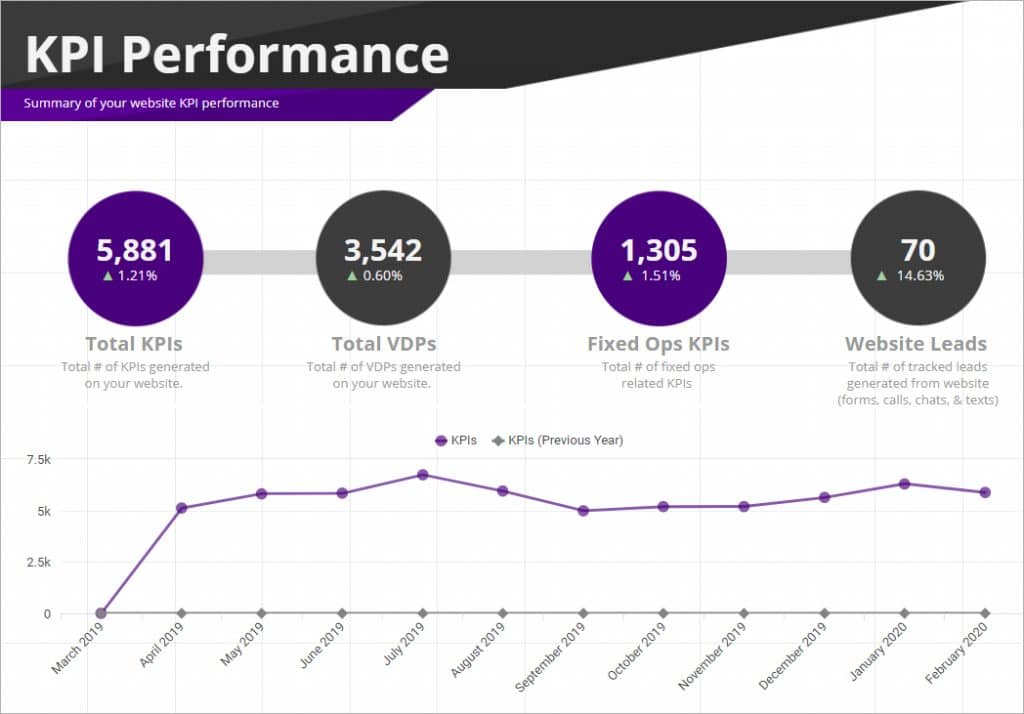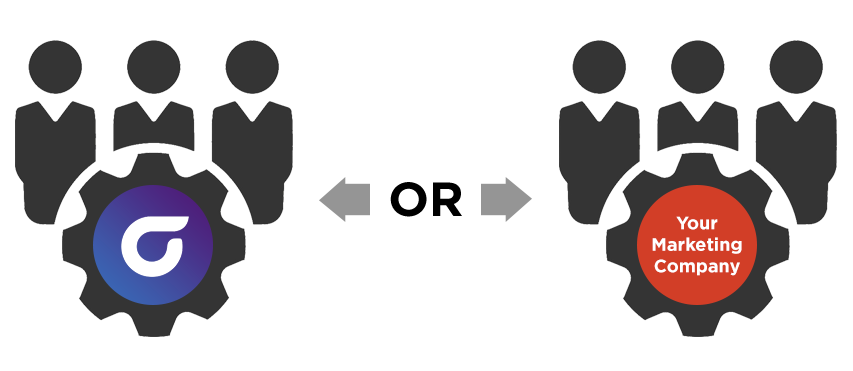 Autosigma empowers you to choose your own partners. You can use our platform yourself, have one of our partnered agencies support your efforts, or even bring in your own agency. No matter the approach you can rest assured that you will greatly improve your marketing efforts while saving you time and money.