Automated Marketing for Agencies
Meet the most efficient & effective way to manage all of your dealership client's marketing offers & messaging.
What if your agency could save a minimum of 10-15 hours of manual labor each and every month for every automotive client you had? What could you do with that extra time? What impact would that have on your bottom line?
With Autosigma we empower your agency to do what you do best, serve your clients. We'll handle the redundant and time-consuming tasks through our automation platform, allowing you to focus on your client's performance. With our agency partnership program, you can take your agency to the next level.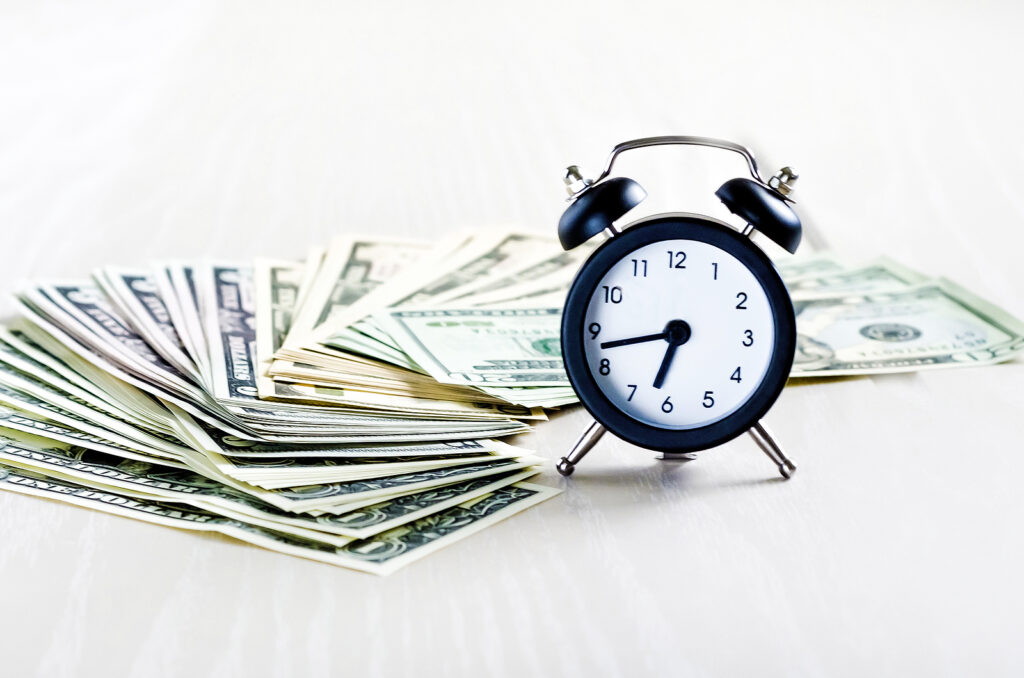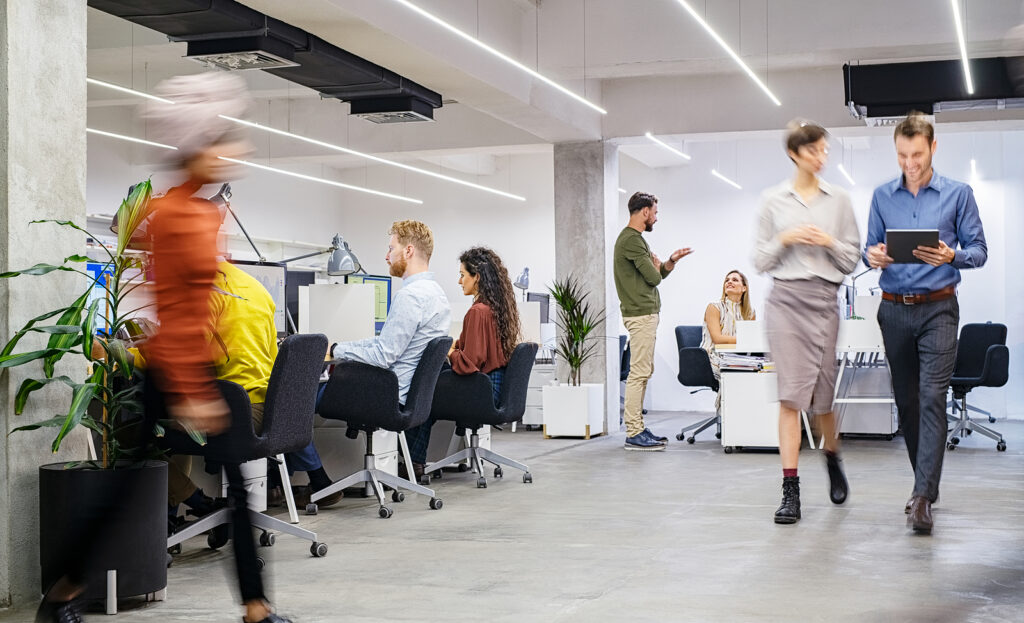 When working with Autosigma, you remain the face of your client. We can co-brand our solution and stay in the background, allowing your relationship with your client to be just that…yours.
We will never compete with you for your existing clients and if you're working with a new prospect we'll be sure to blacklist that dealership for our sales team. Our number one priority is to help you more efficiently and effectively serve your agency's clients. Let's grow together as partners.
We understand that any new process or software change can be a challenge to implement at any organization. We want to make sure that our new partnership is a successful one, that is why we have a best-in-class training and onboarding program.
You'll have access to an Client Success Manager as well a full library of tutorials and other support docs. Don't worry, our platform is easy to use and we can have you up and running very quickly so that you can begin to save time & money right away!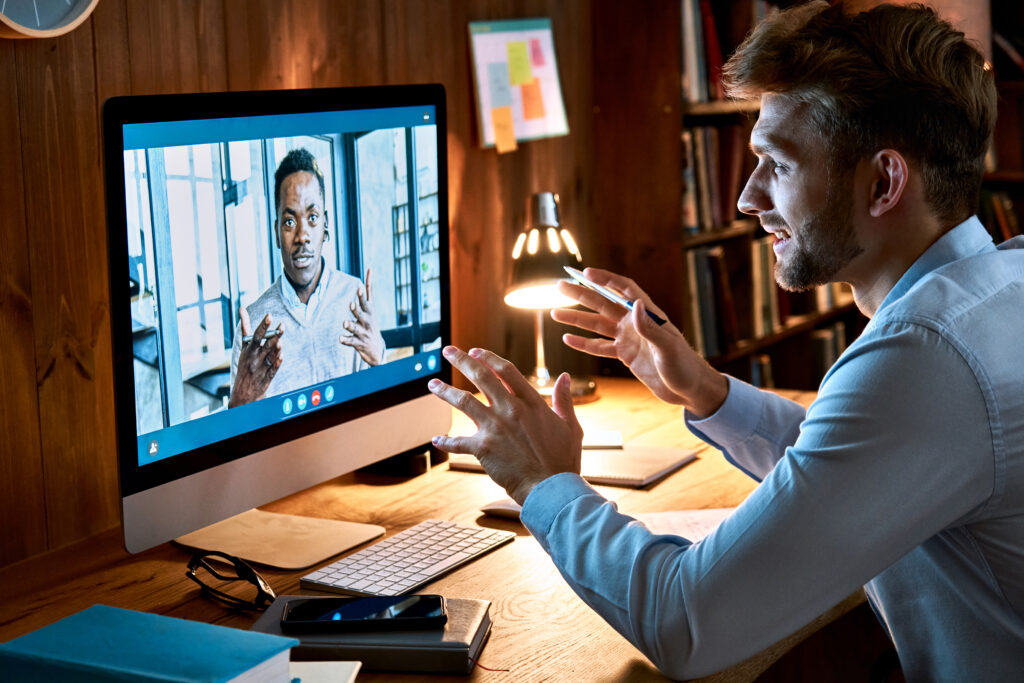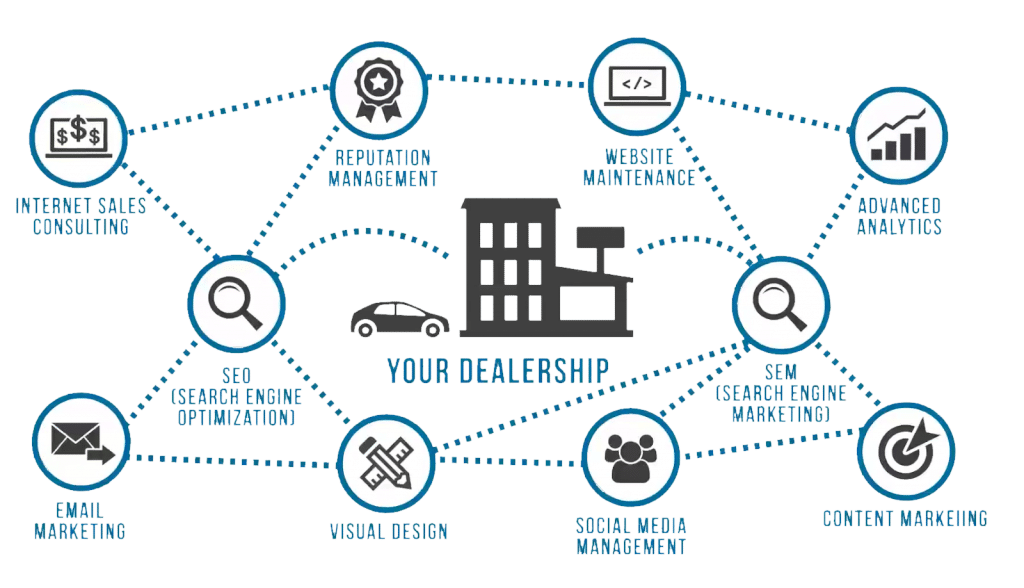 Maybe your agency doesn't currently offer digital marketing solutions for your automotive clients or maybe you do but you're just not equipped to do it well. 
With Autosigma's fully turnkey package not only will you have access to our platform, but you'll also have access to a full team of automotive digital marketing professionals through our partnered network. We can connect you to a full gambit of digital marketing services allowing you to focus on your core competencies. Gain access to an entirely new revenue channel with AutoSigma's agency partner program.
Quit wasting time and start saving money. It only takes a few minutes to learn how we can add value to your agency.
Frequently Asked Questions
You've got questions and we've got answers. Here are some of the most common questions that come up from prospective agency partners.